IKAA Gathering & Film Festival 2015 – Honolulu (Hawaii)
08-10-2015

-

11-10-2015

$300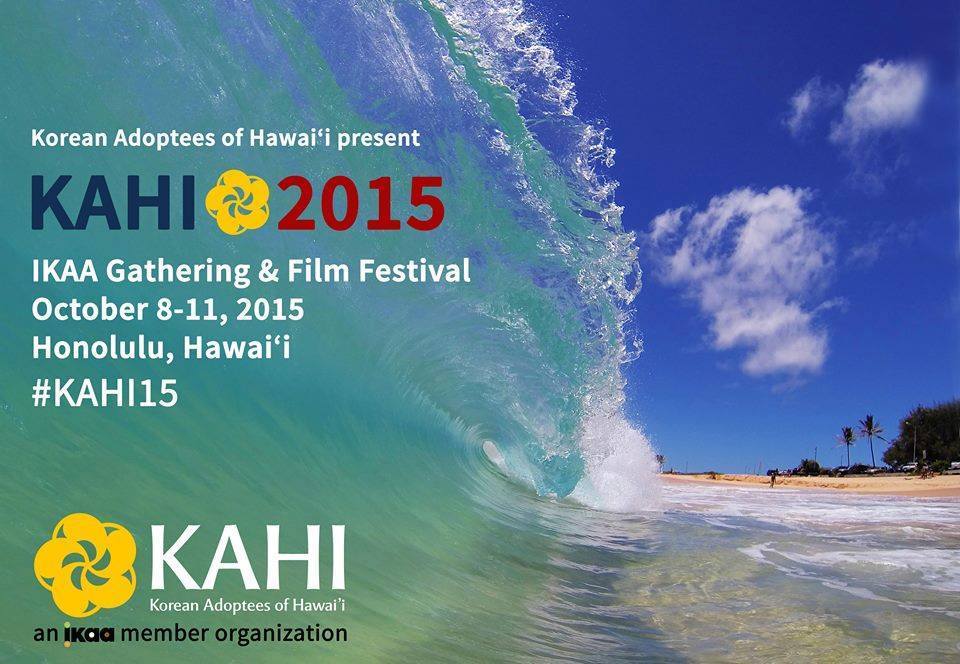 8-11 oktober 2015 Gathering Hawaii
Come join your fellow Korean adoptees in downtown Waikiki from October 8 to 11 and stay at the famous Hilton Waikiki Beach Hotel. Registrants can look forward to a multitude of events.
The opening dinner will be on Friday and will host both Korean and local Hawaiian entertainment. Sessions have already been announced. A few highlights will be research presentations and informative sessions, including one by Samantha Futerman (from "Twinsters") and Jenna Ushkowitz (from "Glee") introducing their foundation, Kindred Adoption. The feature film to be presented at the film festival will be "Twinsters" (you can watch the trailer by clicking on the link below). Finally on Sunday registered participants will be bussed out to Kapolei for Germaine's Hawaiian Luau.
Make sure to reserve your hotel room at the Hilton Waikiki before the discounted rates expire on September 1st. Discounted registration will end on August 15th September 1st so make sure to sign up this week.
For more information about KAHI or the IKAA Gathering and Film Festival, please visit kahawaii.org. #KAHI15